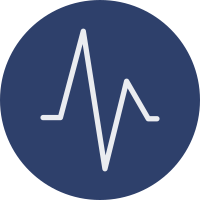 Noise mitigation is a growing challenge in our modern world. Successful noise abatement is always a combination of concepts of physical acoustics and psychoacoustics. In special environments, often new ideas are needed to meet this challenge.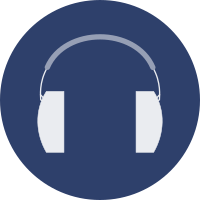 Cervus Consult supports the German Armed Forces with the noise forecasting in the vicinity of their firing ranges. Not only high-energy shooting noises are relevant, but also the other unavoidable noise sources. The overall noise assessment considering all noise sources is the requirement of the Federal Immission Control Act (Bundes-Immissionsschutzgesetz). The consideration of the total noise requires innovative procedures in order to meet this requirement.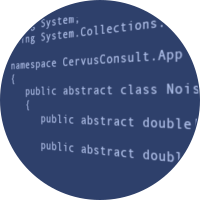 On our pages we give advice on the physical description of the acoustics. Another topic is the basic concept of a daily noise management. Our operational software supports the operators of shooting ranges in the low-noise planning and implementation of shooting operations. It also integrates other modules with the aim of providing a comprehensive management and information system for the operation of shooting ranges.